Parish Nursing / Congregational Health Ministry - The Fayette County Faith Health Initiative was established in 2003 to serve Piperton, Rossville, and Moscow United Methodist Churches in Southwest Fayette County. This Parish Nurse program has a volunteer RN who serves as an educator of health topics, as a counselor to meet emotional and health needs, as an advocate to help negotiate the health care system and as a referral agent to appropriate community resources. She strives to integrate faith into the healing process thereby ministering to the whole person, mind, body and spirit.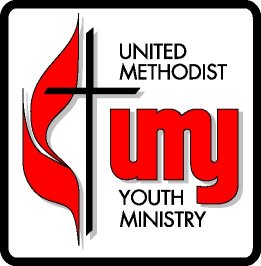 Youth - ...

Children - ...

Fayette Cares - A non-profit organization that works in conjunction with the Department of Human Services to provide food, shelter, clothing, and emergency assistance to Fayette County residents who are in need. Fayette Cares' two major programs include Hope's Cottage which gives a new beginning for homeless families in Fayette County and The Journey Center which counsels and provides a stable refuge for persons in an abusive relationship.
Hope's Cottage, part of Fayette Cares , allows a transition from homelessness to independent living. Through Hope's Cottage, homeless families will build the skills and resources needed to earn a living wage, effectively manage their finances, establish stable homes, and build strong families with bright futures.  The four unit multi-family structure offers housing and support services for homeless families.   Click here for a wish list of welcome basket items for families entering Hope's Cottage.